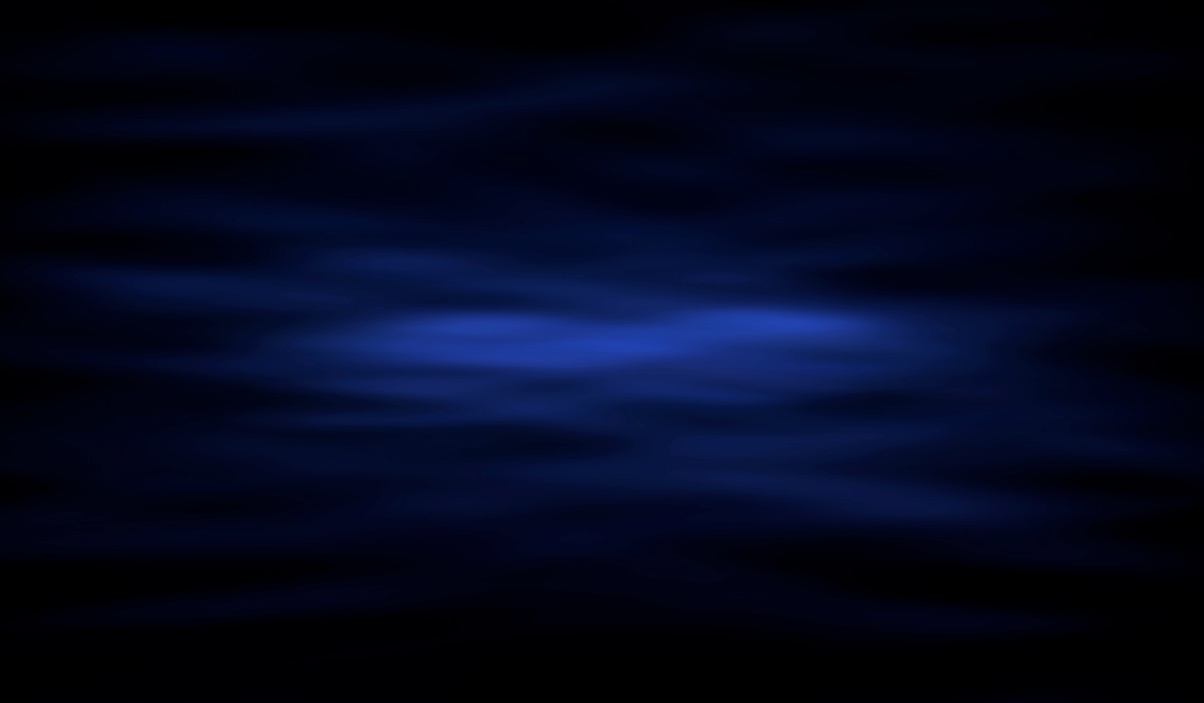 VIDEO & WEBSITE PRODUCTION WITH PASSION
TO PROSPER IN THE CONNECTION ECONOMY
Today, significant innovations occur not within a single discipline. So, it is not easy to communicate in this frantically changing interdisciplinary world. We can help > with our cross-disciplinary background and years of experience in media production, information system design & programming, scientific and business development. And specifically, in this new connection economy where the values are created by the connections we make and not by industrialism. To prosper in this new world you need to create the extraordinary or be extraordinary, and not to aim the average.
(Excerpts from Seth Godin's rules for marketing in the new economy)
Image above: Intergalactic connections > European Southern Observatory, Atacama Desert, Chile